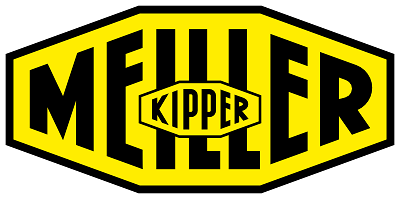 The family company, which has existed since 1850, has set itself the goal of manufacturing innovative and high-quality products with high customer benefits for the construction and waste disposal industry.
The globally active MEILLER Group has made a name for itself with the manufacture and sale of tipper bodies and tipper trailers and the globally proven MEILLER hydraulics.
Siebert Hydraulics & Pneumatics is available to you as a certified MEILLER service partner in your region.
Would you like to know more? Don't hesitate to contact us