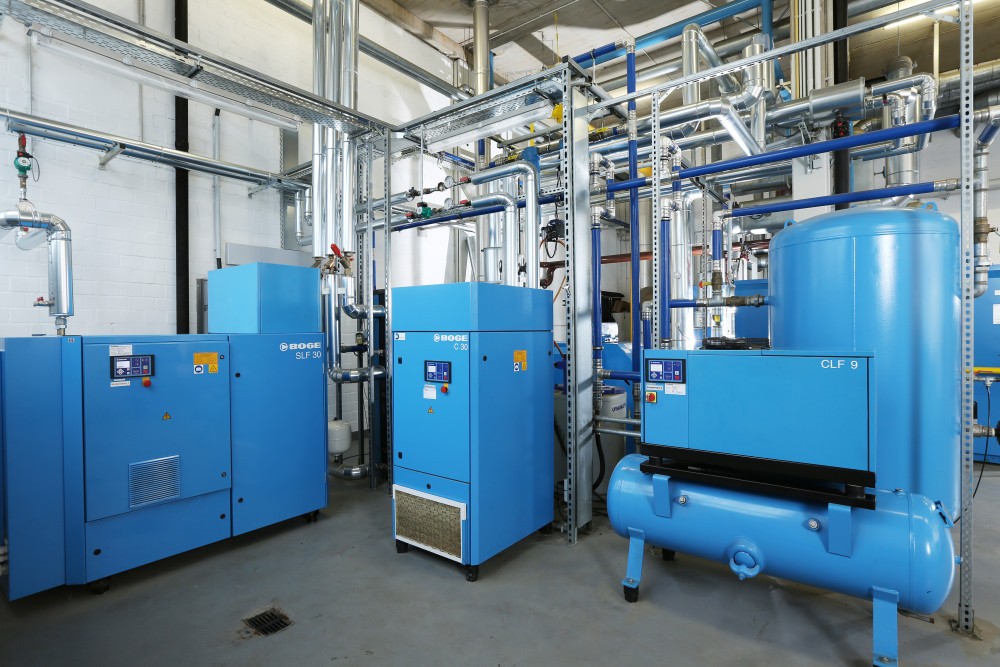 Compressors are becoming more and more important for modern industrial companies because, alongside electricity, compressed air is the most frequently used energy source in production. You can get powerful and reliable compressor technology from us: We will advise you on the selection of suitable compressors and their areas of application, plan your system with you and set it up in your company. Even after successful commissioning, we are available to you as a service partner. With our 24-hour repair service and a large selection of loan compressors, we reduce downtimes in your company.
With our delivery partnerships with BOGE and SOLIDair, we offer you products from well-known manufacturers. Our certification as a BOGE Gold Partner proves our expertise in the field of compressor technology, which we have built up through many years of experience. The food, steel, plastics and mechanical engineering industries in particular trust us when it comes to complete system solutions.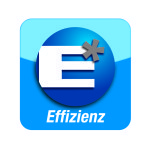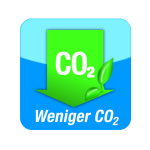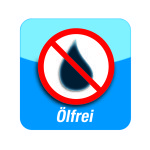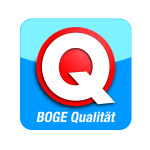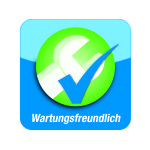 We have the right compressors ready for every application. Whether screw compressors, turbo compressors or piston compressors – oil-lubricated or oil-free: We can fall back on the extensive BOGE range, which consists of compressors from 0.4 to 355 kW, 0.1 to 51.4 m³/min and 4 to 40 bar.
The following compressors are included in our scope of delivery:
High-Speed-Turbo Compressors (HST):
Pressure: 7,5 bars
Drive Power: 55-220 kW
Delivery quantity: 7.9-36.5 m³/min
Oil-free piston compressors:
Pressure: 8-40 bars
Drive Power: 0,75-11 kW
Delivery quantity: 0,075-3 m³/min
Oil-lubricated piston compressors:
Pressure: 8-40 bars
Drive Power: 0,75-45 kW
Delivery quantity: 0,075-8 m³/min
Oil-free screw compressors:
Pressure: 7,5-13 bars
Drive Power: 30-355 kW
Delivery quantity: 3-52 m³/min
Oil injection cooled screw compressors:
Pressure: 7,5-13 bars
Drive Power: 2-355 kW
Delivery quantity: 0.234-44 m³/min
Scroll Compressors:
Pressure: 8-10 bars
Drive Power: 16.5-22 kW
Delivery quantity: 1,47-2,48 m³/min
Would you like to know more? Don't hesitate to contact us