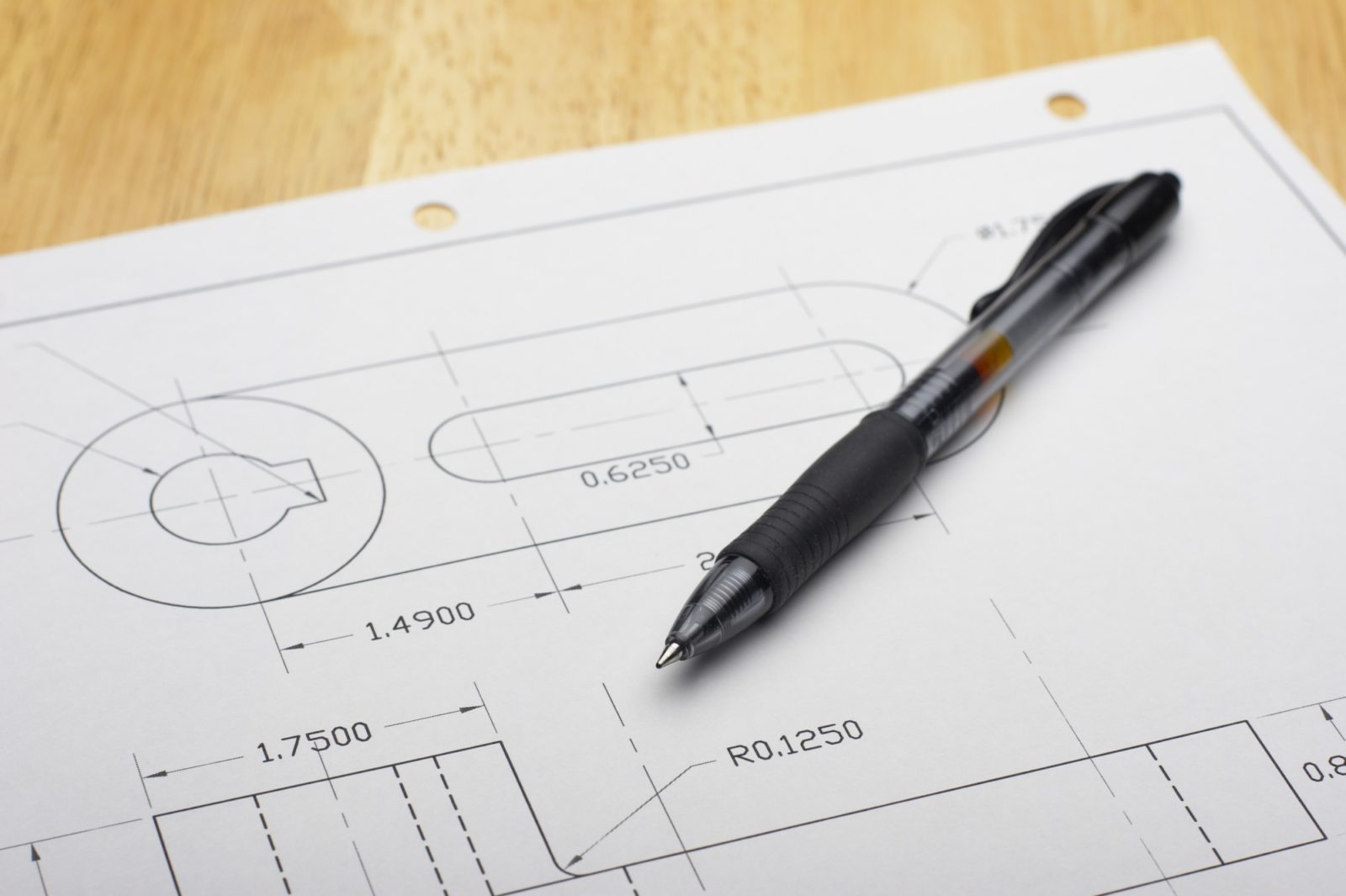 Hydraulic Aggregates and Pneumatic Systemes are designed in close connection with our customers. Our biggest goal is that your company is getting the perfect solution for your specific problem.
Our experts in Hydraulics and Pneumatics are your partner when it comes to customized Hydraulic Systems. We take care of the whole process, from the first problem to the installed solution and maintenance.
For any further infomation, please contact us via mail to info@siebert-hydraulik.de, via phone under +49 (0)3931/6464-0 or use the contact form on the right side of the page.
Other pages on this topic
---
Would you like to know more? Don't hesitate to contact us