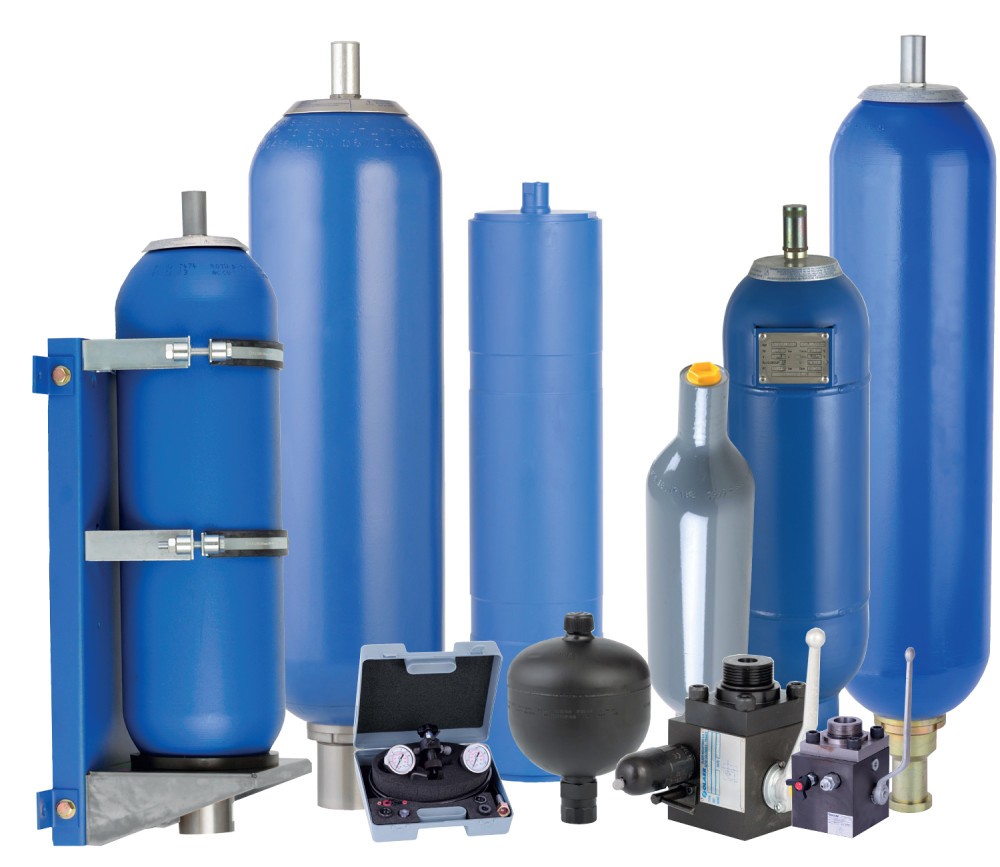 Hydraulic accumulators are a central component of many hydraulic systems. They can be used for energy storage, leakage oil compensation or pulsation damping.
As a certified Parker Olaer Service Center, we at Siebert Hydraulics & Pneumatics are your contact for hydraulic accumulators of all kinds.
Whether bladder accumulators, piston accumulators, diaphragm accumulators, or spare parts and accessories, we offer all different products!
In addition, our qualified employees are authorized to assist you in the complex area of hydraulic accumulators. The aim is to guarantee you a trouble-free workflow that complies with legal requirements. From our 3 locations in Stendal, Leipzig and Marienberg, we serve numerous customers in a wide variety of industries.
Would you like to know more? Don't hesitate to contact us