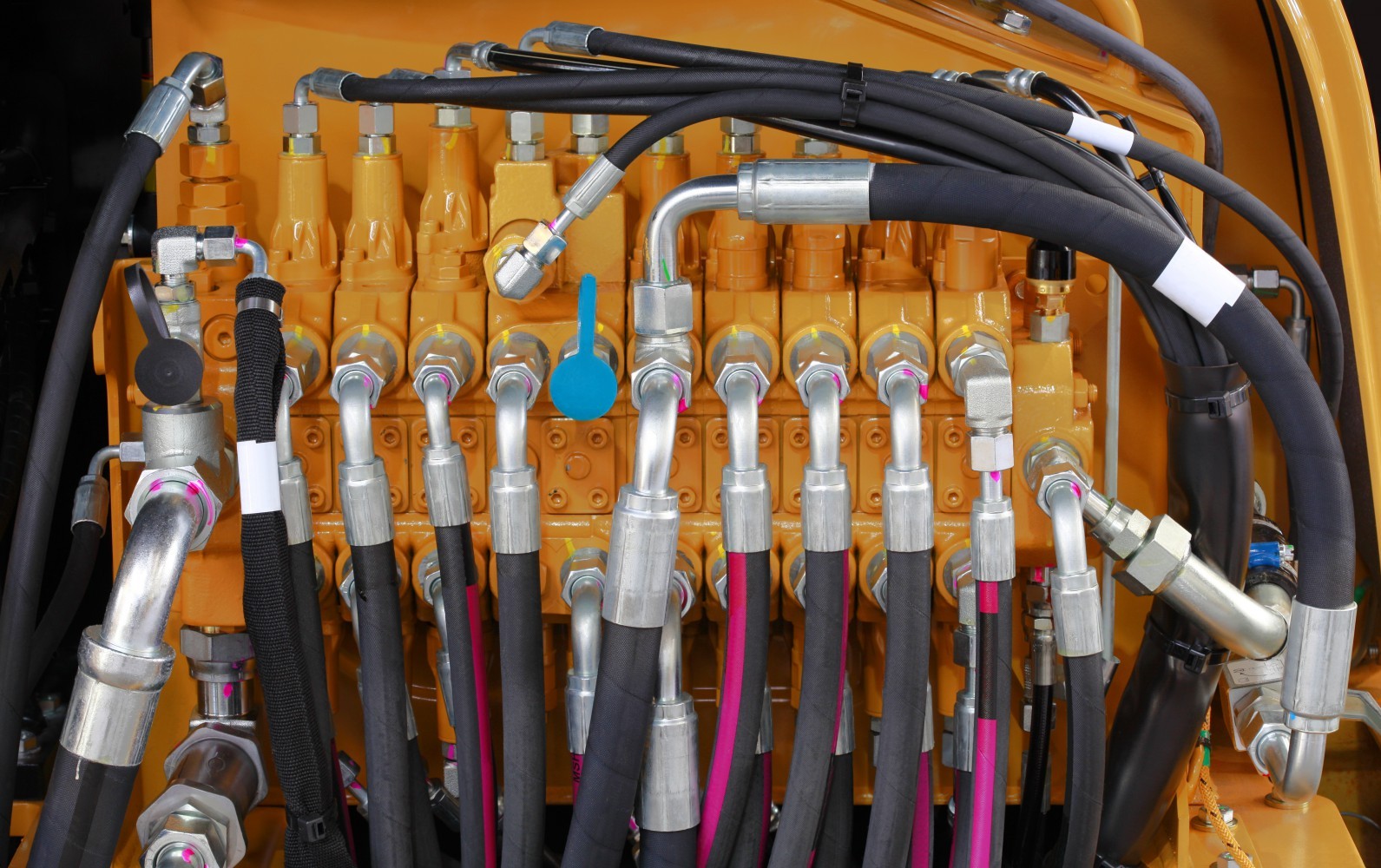 As a certified Parker Store, we offer customer-specific hose configurations at our three locations in Stendal, Leipzig and Marienberg.  The extensive stock with hose sizes up to DN 50 enables us to manufacture all common hose assemblies instantly.
The new Parker Tracking System (PTS) offers a worldwide unique service whereby each hose receives a unique barcode which is stored in a database. This allows quick and precise identification of the hose assembly components without removing them from your machine or plant.
If required, the Parker Hose Doctor® (mobile hydraulic hose service) is available at all our locations. With these mobile service vehicles we are able to manufacture and exchange hose assemblies directly on site.
For an overview of our product range click here: Hydraulic hoses
If you have any questions about our products and services, you can contact us at any time by e-mail at info@siebert-hydraulik.de, by telephone at 03931/6464-0, or by using the contact form.
Would you like to know more? Don't hesitate to contact us