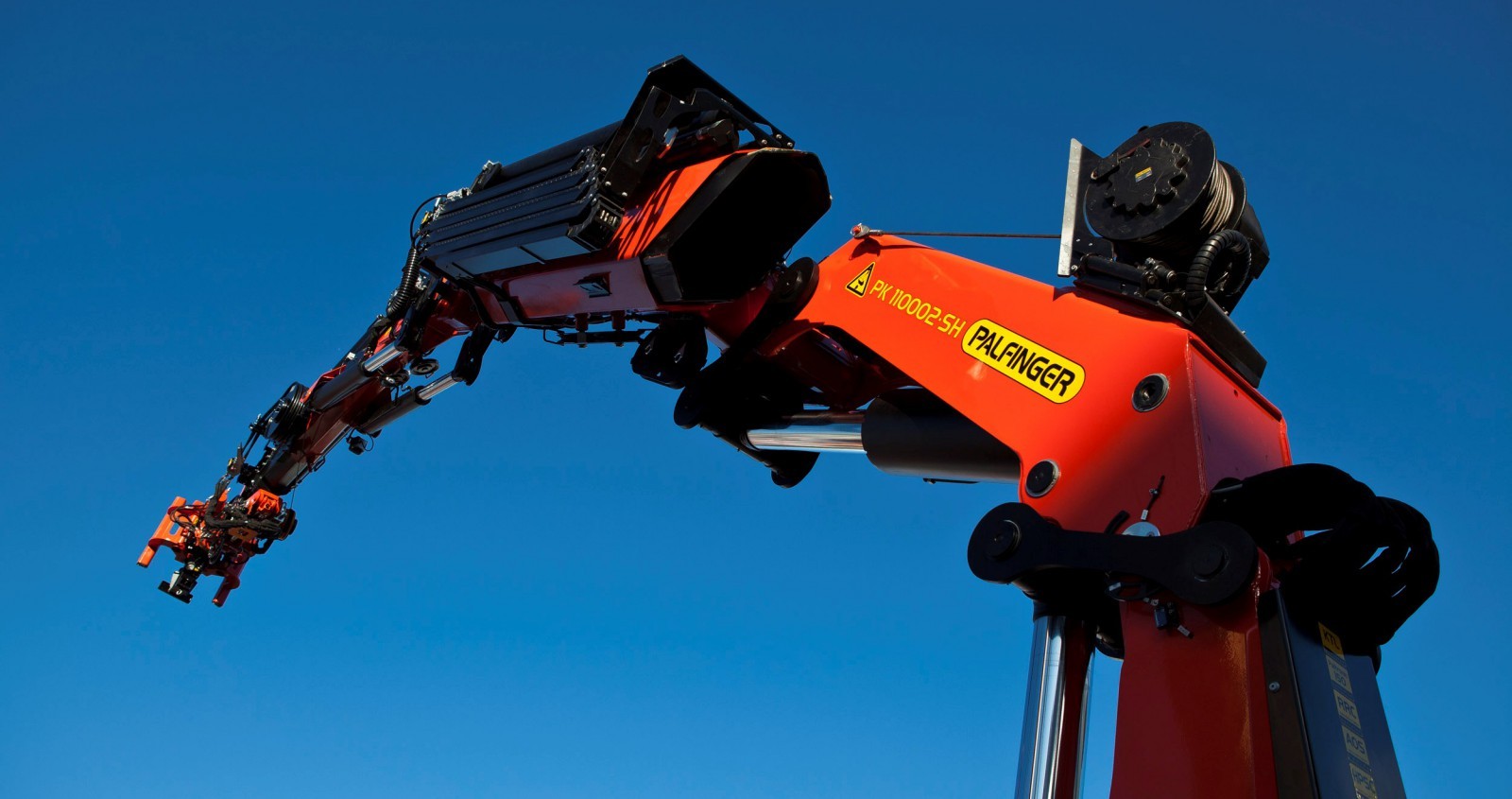 The large field of Mobile Hydraulics is a central business activity for our company. Thereby the whole hydraulic system is important for us.
The major applications are: Mobile Cranes, Tippers, Agriculture & Construction vehicles.
With our great experience in Mobile Hydraulics, we are able to offer you an extensive Service:
Regulary Maintenace
Spare parts from all manufacturers
Repairs of any kind
Conversion of the Hydraulical Sytem
We are a certified Palfiner and Meiller Partner.
Would you like to know more? Don't hesitate to contact us